I think sometimes the very best holidays are the ones for which I have super low expectations and few and totally flexible plans.  It was just the three of us this year.   Alejandro is slammed with work - praise God! - so we needed to stay here in town.  Plus he's building a shed in our back yard, and we're under a crunch to get it done, so we figured today is as good as any.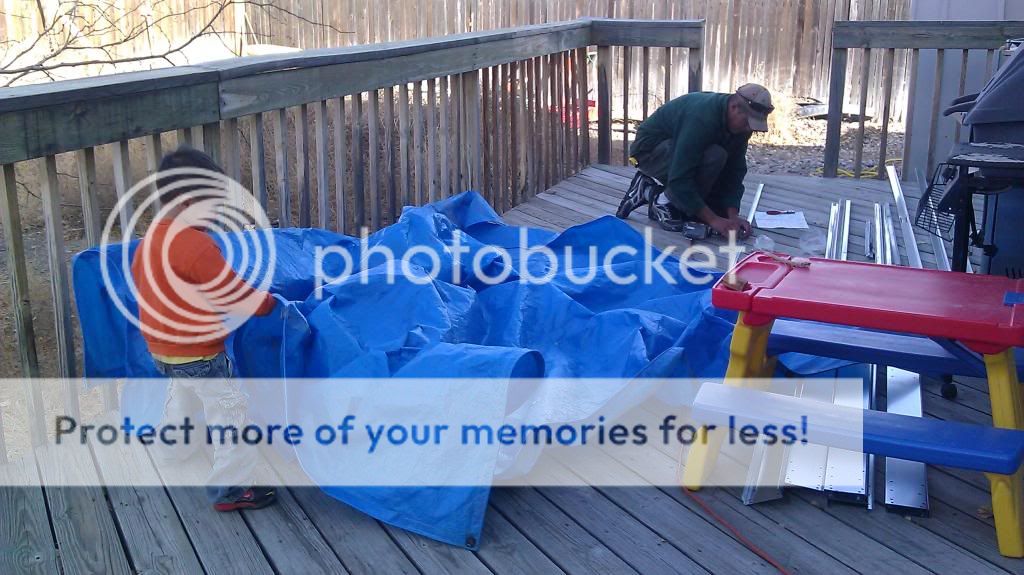 If you had told me yesterday that I'd spend the majority of the morning cooking on my own while the boys were in the back yard, I would have been bummed.  But actually a quiet morning with the house to myself was SO WONDERFUL!! And Danny sorely needed some time to get dirty and build with his Papa.
I
love
that we got to wake up when we wanted, stay in our grubby clothes, cook at my own speed without the pressure of a crowd arriving, eat when we wanted, and just be us.
Danny was pretty darn excited about the sweet potato casserole with marshmallows on top.  And yes, we gave him a real champagne glass with apple juice in it.  He thought that was pretty darn cool too.
Pardon me while I admire the cutest kid on the face of the planet.
The meal didn't disappoint.  
Here's a link to all of the good food we made.
Soon I'll be adding the dinner rolls recipe to it.
I hope you all enjoyed an equally delicious and fun day of feast and celebration!
____________________Español____________________
Día de la Acción de Gracias
Pienso que a veces, los feriados más divertidos de todos son los para que tenemos muy pocas esperanzas y los planes son muy simples y flexibles.