I think sometimes the very best holidays are the ones for which I have super low expectations and few and totally flexible plans. It was just the three of us this year. Alejandro is slammed with work - praise God! - so we needed to stay here in town. Plus he's building a shed in our back yard, and we're under a crunch to get it done, so we figured today is as good as any.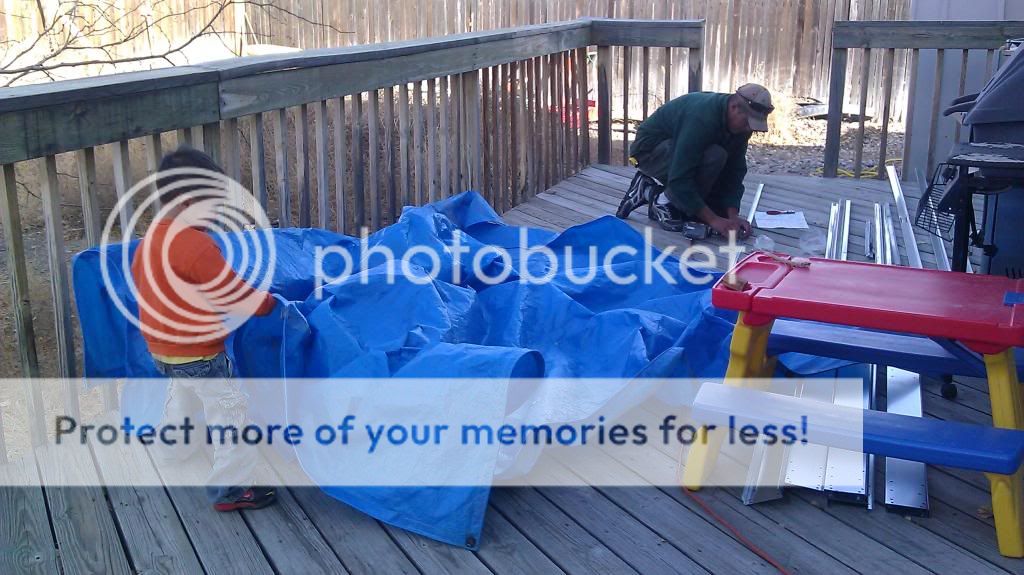 If you had told me yesterday that I'd spend the majority of the morning cooking on my own while the boys were in the back yard, I would have been bummed. But actually a quiet morning with the house to myself was SO WONDERFUL!! And Danny sorely needed some time to get dirty and build with his Papa.
I
love
that we got to wake up when we wanted, stay in our grubby clothes, cook at my own speed without the pressure of a crowd arriving, eat when we wanted, and just be us.
Danny was pretty darn excited about the sweet potato casserole with marshmallows on top. And yes, we gave him a real champagne glass with apple juice in it. He thought that was pretty darn cool too.
Pardon me while I admire the cutest kid on the face of the planet.
The meal didn't disappoint.
Here's a link to all of the good food we made.
Soon I'll be adding the dinner rolls recipe to it.
I hope you all enjoyed an equally delicious and fun day of feast and celebration!
____________________Español____________________
Día de la Acción de Gracias
Pienso que a veces, los feriados más divertidos de todos son los para que tenemos muy pocas esperanzas y los planes son muy simples y flexibles.
Este año, eramos solo los tres. Alejandro tiene un montón de trabajo - gracias a Dios - así que necesitabamos quedarnos en Colorado Springs. Más, él está construyendo una caseta de jardín y nos apura terminarla, así que decidimos que hoy es un día bueno hacerlo.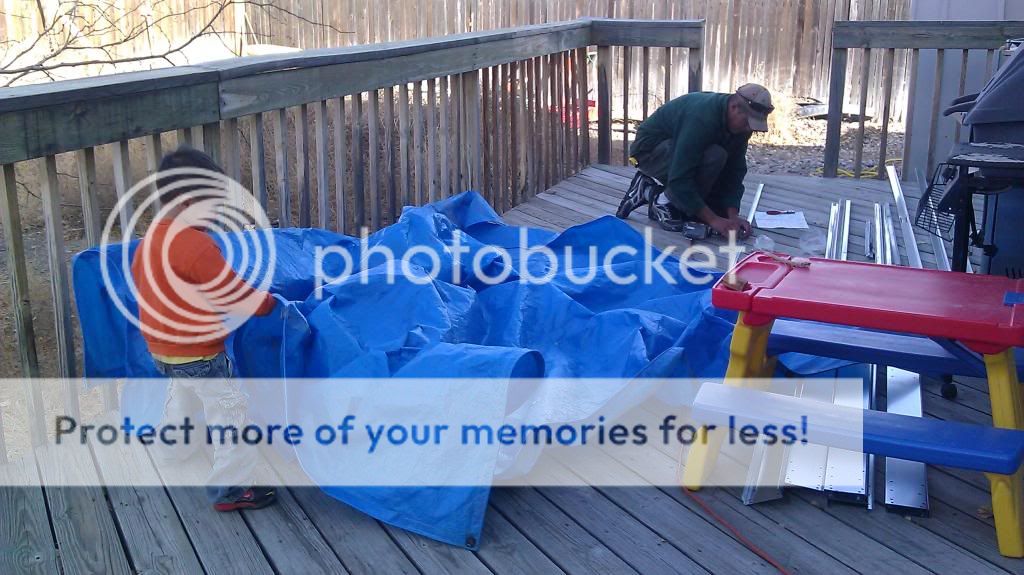 Si me hubiera dicho ayer que hoy yo iba a pasar horas en la cocina sola, cocinando casi todo sin ayuda, yo no habría estado muy contenta. Pero en realidad, una mañana calmada, en la casa solita, mientras los chicos estuvieron afuera fue GRANDIOSO! Danilo defnitivamente necesitaba tiempo afuera para ensuciarse con tierra y construir con su papá.
Me
encanta
que pudimos levantarnos que querpiamos, quedarnos en ropa cómoda, cocinar sin apurarnos, ni preocuparnos por visitas, comer cuando queriamos, y solo estar juntos los tres.
Danilo estuvo MUY emocionado por las ñames dulces con marsmelo encima. Sí, permitimos que tomara su jugo usando un vaso de vino. Danilo pensaba que esto era lo mejor de todo - excepto que los marsmelos.
Perdón mientras admiro el chiquillo más guapo en todo el mundo.
La comida era divina. A
quí pueden buscar las recetas para todo lo que cocinamos.
Pronto voy a agregar la receta para el pan también.
¡Espero que ustedes también pasaron un día igualmente divertido!